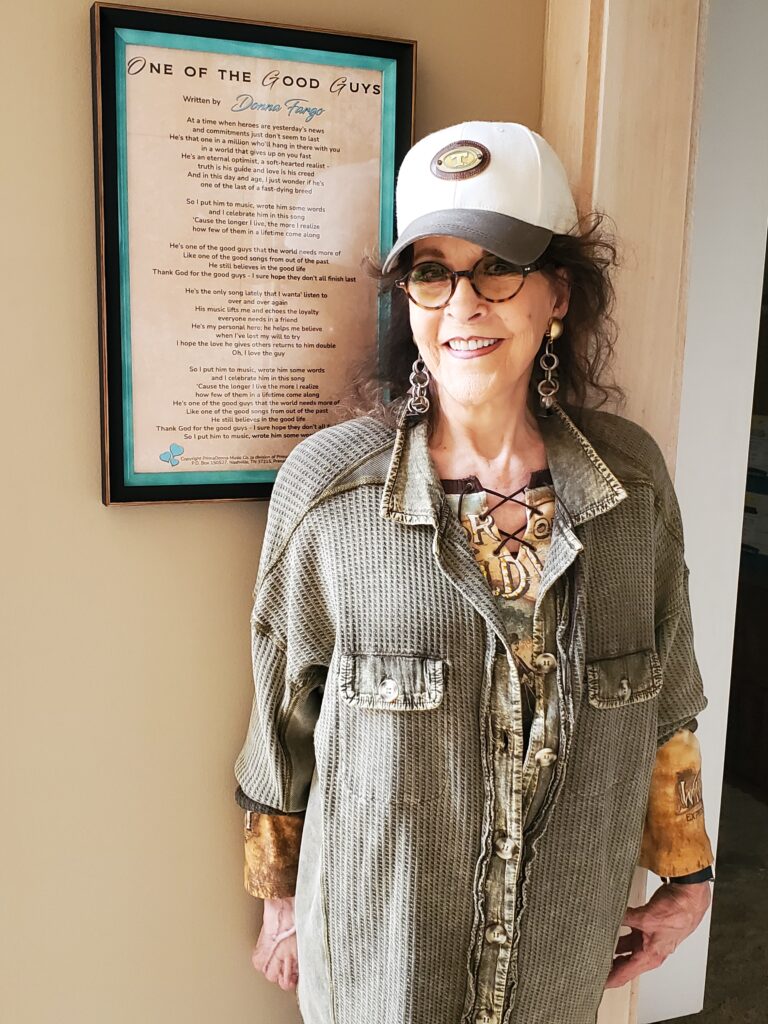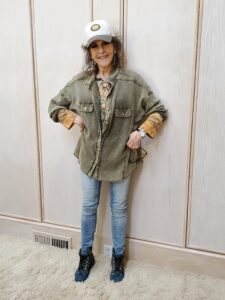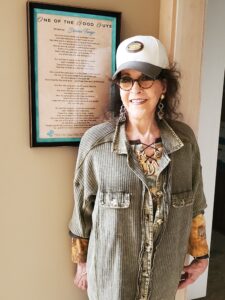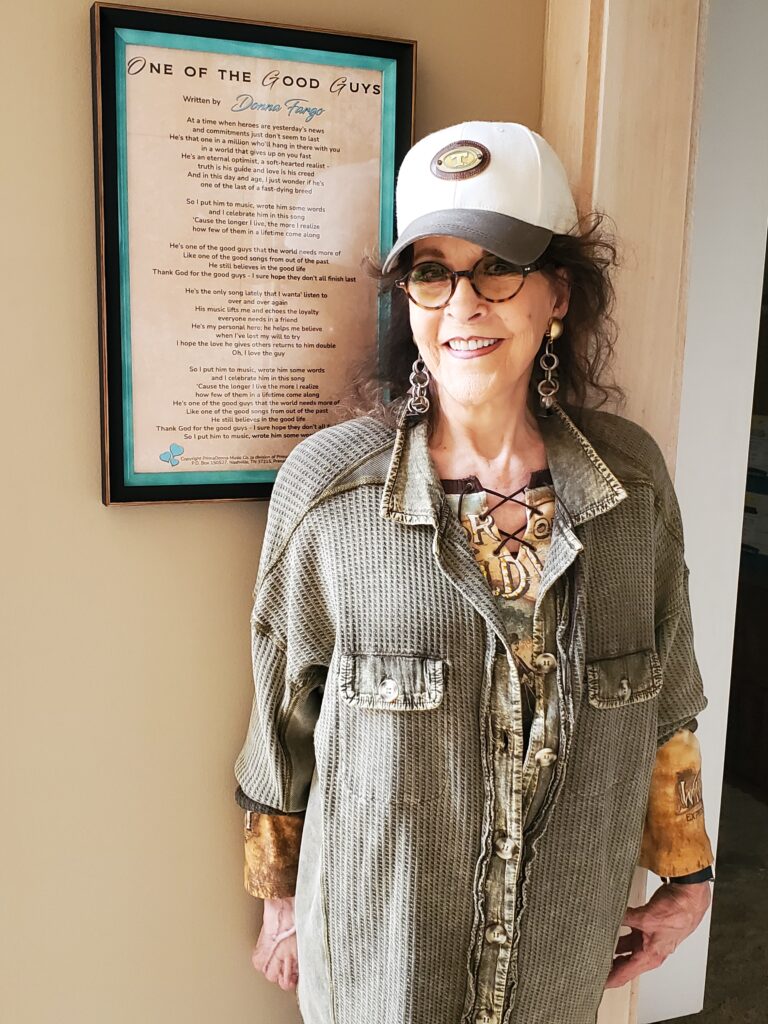 Hey My Favorite People,
I hope you're all doing great and enjoying the cooler temps like we are here in Nashville. While the weather is getting cooler, things are heating up here in Fargo Country.
We're thrilled to tell you that our streaming numbers jumped very significantly in October! Thanks for listening and sharing with friends. Although ALL BECAUSE OF YOU has been available for digital download and streaming for some time, the actual CD is now for sale on Amazon too (https://amzn.to/3fx8yiC ). Yippee! Help us spread the word.
The auction for my authentic cowboy hat was our way of kicking off the holiday season. Thank you all so much for participating. Congratulations to the winner! I can't wait to see a picture of you wearing it!
Since Christmas is just a few weeks away, we've been working hard and having fun trying to respond to your notes and ideas to help Santa bring you some of the things you wanted. You can see what we came up with at http://www.primadonnaentertainmentcorp.com . Check it out. Hope you'll find some treasures.
You're the best, and you know I love you. I'm so glad we're in this world at the same time.
Love,
Donna
P.S. I just did an interview today with the sweetest guy – Joe Southern – from Texas. We'll let you know when the article is published. Thanks, Joe.
22
1 Comment
Like
Comment
Send