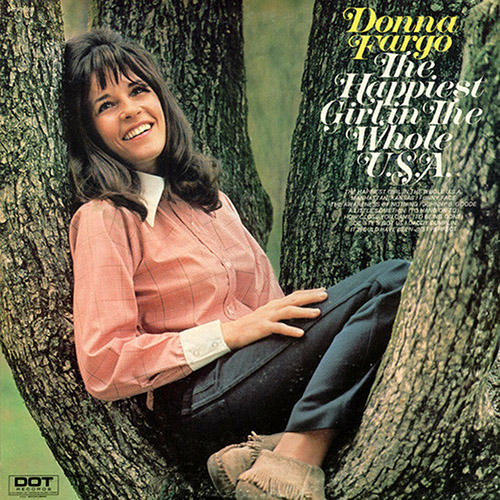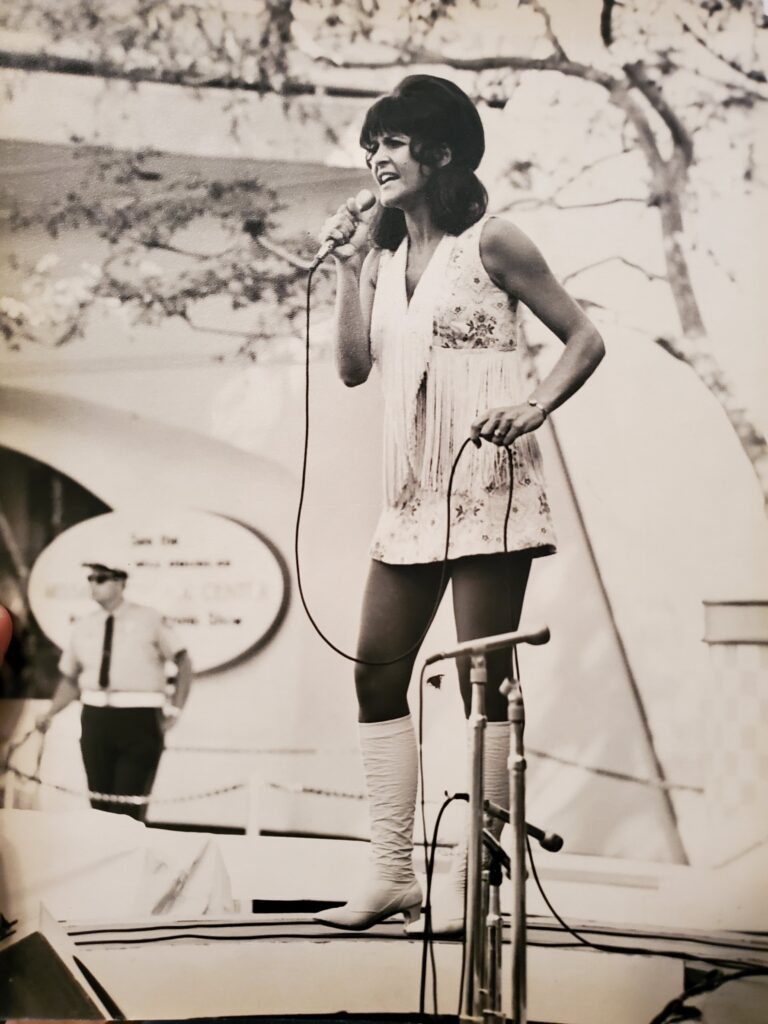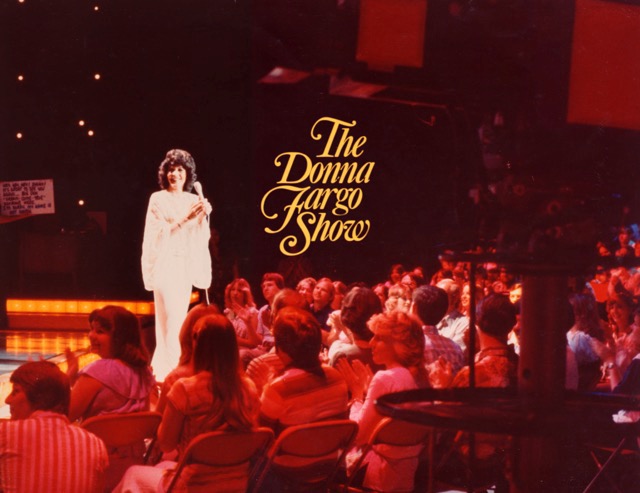 Donna Fargo established herself as an award-winning singer, songwriter, and performer when her first album, The Happiest Girl in the Whole U.S.A., was released. The album achieved platinum status and earned her three Grammy nominations and a Grammy. With her second single release called Funny Face, Donna became the first woman in country music history to have back-to-back million-selling singles, both of which she wrote. Many hit singles and albums followed. Some of her credits include seven Academy of Country Music awards, five Billboard awards, 30 Broadcast Music Incorporated (BMI) writing and publishing awards, four ASCAP awards, and two National Association of Recording Merchandisers awards for best-selling artist. She has also been honored by the Country Music Association, the National Academy of Recording Arts and Sciences, and the Music Operators of America, and she was the first inductee into the North America Country Music Association's International Hall of Fame. In addition to the Robert J. Burton Award that she won for "Most Performed Song of the Year," her most coveted awards as a writer are her Million-Air Awards, presented to writers of songs that achieve the blockbuster status of one million or more performances. Her performance on a show at Carnegie Hall interested the Osmond family enough to produce the syndicated television variety show, The Donna Fargo Show. In 2009, the state of North Carolina named a highway after her, and in 2010, she was inducted into the North Carolina Music Hall of Fame.
Prior to achieving superstardom and becoming one of the most prolific songwriters in Nashville, Donna was a high school English teacher. It is her love of the English language and her desire to communicate sincere and honest emotions that compelled Donna to try her hand at writing something other than song lyrics and melodies. Donna's books include Trust In Yourself, To The Love Of My Life, I Prayed For You Today, 10 Golden Rules For Living In This Crazy, Mixed-Up World, I Thanked God For You Today, My Prayer For You, My Prayer For You, My Friend, and now…her eighth book, Everything Is Possible With God was released in November, 2022. Her writings also appear on Blue Mountain Arts greeting cards, calendars, and other gift items.
Donna remains very much active in her music career – releasing her new cd  in March 2022, called ALL BECAUSE OF YOU on PrimaDonna Records available through DonnaFargo.com and PrimaDonnaEntertainmentCorp.com. The first outstanding single from this album is called "One of the Good Guys" – available now for download from PrimaDonnaEntertainmentCorp.com, DonnaFargo.com, iTunes, Amazon and most digital outlets.  It is also available for streaming on Apple Music, Amazon Music, Spotify and Pandora. A beautiful video of "One of the Good Guys" which Donna produced is available on YouTube. Stay tuned for more exciting projects in the near future.
PrimaDonnaEntertainmentCorp.com