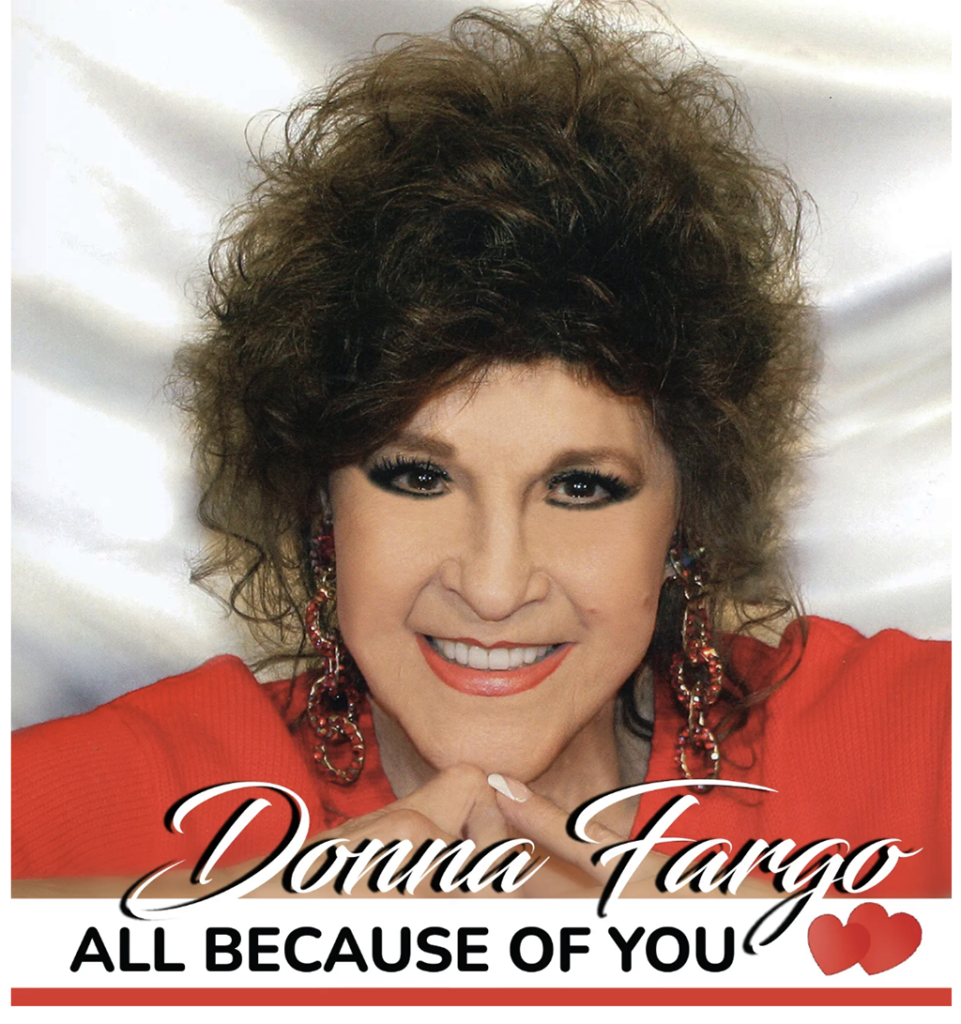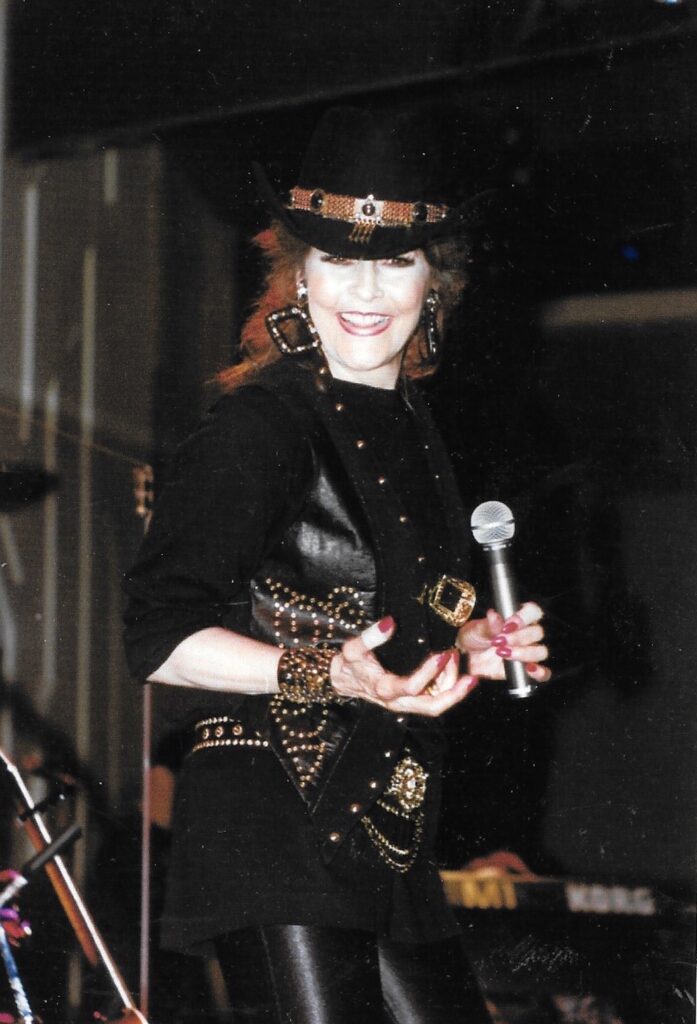 DONNA FARGO – THE CONSUMMATE PERFORMER!
Donna Fargo.com was re-designed "all because of you." Our goal is to provide you with past, present, and future information about country music's sweetheart – Miss Donna Fargo – singer, songwriter, entertainer, author, and producer. We at DonnaFargo.com (the official fan club website) will be working with PrimaDonna Entertainment Corporation to support and promote Donna in the exciting projects planned for her fans.
It has been a difficult year with the sudden passing of Stan Silver. Not only was Stan the love of Donna's life, but he was her husband, manager, and producer. Had there never been a Stan Silver in Donna's life, we might not know the Donna Fargo we love today. It was Stan who helped Donna make her dreams to become a singer and a songwriter come true. Together, with both their respective collaborative talents, they were a dynamic duo who produced award winning music that will play in the soundtrack of our own lives forever.
Currently, Donna has a brand new CD of music that she and Stan had been working on prior to his untimely passing. Donna has dedicated this new CD, ALL BECAUSE OF YOU, to Stan, to all her family and friends, and especially her fans. Many have commented that this is Donna's best writing ever…and that is saying a lot! This CD is a collection of 6 self-penned, never released songs with a bonus track of spoken words written by Donna called "I Thanked God For You Today." The new single from the CD, chosen by the fans, is called "One of the Good Guys," a song that your soul longs to hear over and over and over again.
We encourage you to visit both our websites: DonnaFargo.com and PrimaDonnaEntertainmentCorp.com often so you don't miss any exciting news as it is released. Although both our websites have the main goal in mind, we will NOT be displaying the same information.
Donna and her team are working on various exciting projects that you won't want to miss! You, the fans are a very important part of the team. We hope you will share any exciting news we have about Donna and any new product to all your social media outlets, friends, and family. It takes ALL of us working together for the common goal. Together we can "Fargo-ize" the world! This was a familiar slogan created by Donna's former fan club coordinator, Warren LaRoche.
Donna Fargo Fan Club Facebook Group Page
PrimaDonnaEntertainment.Corp.com