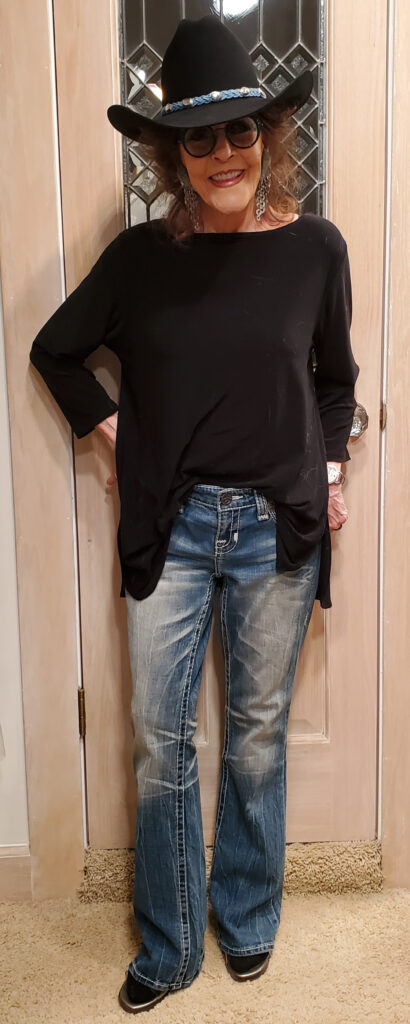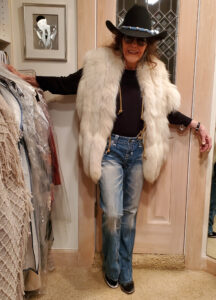 October 28, 2022
Hey Y'all,
Thanks for participating in the auction. Looks like you're having fun. This is one of my favorite authentic cowboy hats, and here are 2 more pictures for you. Whoever wins, please send me a picture of you wearing it.
You asked, and we answered. We will announce some new items next week and we think you'll like them. Keep the ideas coming.
Only 2 more months left in 2022, so I hope Santa Claus will bring you a new calendar. If not, I know where you can get one and a lot of other things too. Hint. Hint.
You know I love you…cross my heart. Thank you for being so receptive to all we've been doing this year …all because of you.
Love,
Donna