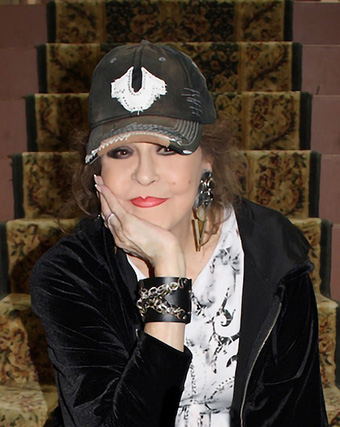 We just uploaded Episode 3 of Distinctively Donna on our YouTube channel! I think you'll like it. Click the link below to watch and don't forget to subscribe while you're there. It's about variety with me, so every episode is a little different. This week we decided to answer a question about "One of the Good Guys." As you come up with other questions you want me to answer, just leave them in your comments to this post.
We're loving all your kind remarks about the "One of the Good Guys" Official Lyric Video from my new CD, ALL BECAUSE OF YOU. If you haven't seen it yet, we hope you will. It's so important that we keep the music playing not just in the background but out front in our hearts and lives. We can't let music lose its importance because it's food for our souls. It makes us think, listen, feel, and sing along. We need to keep all that. Nothing can take its place.
I appreciate our get-togethers. Can't wait to hear back from you. See you next week!
P.S. Thanks to Digxby for being our announcer on "Distinctively Donna." We couldn't do it without you!