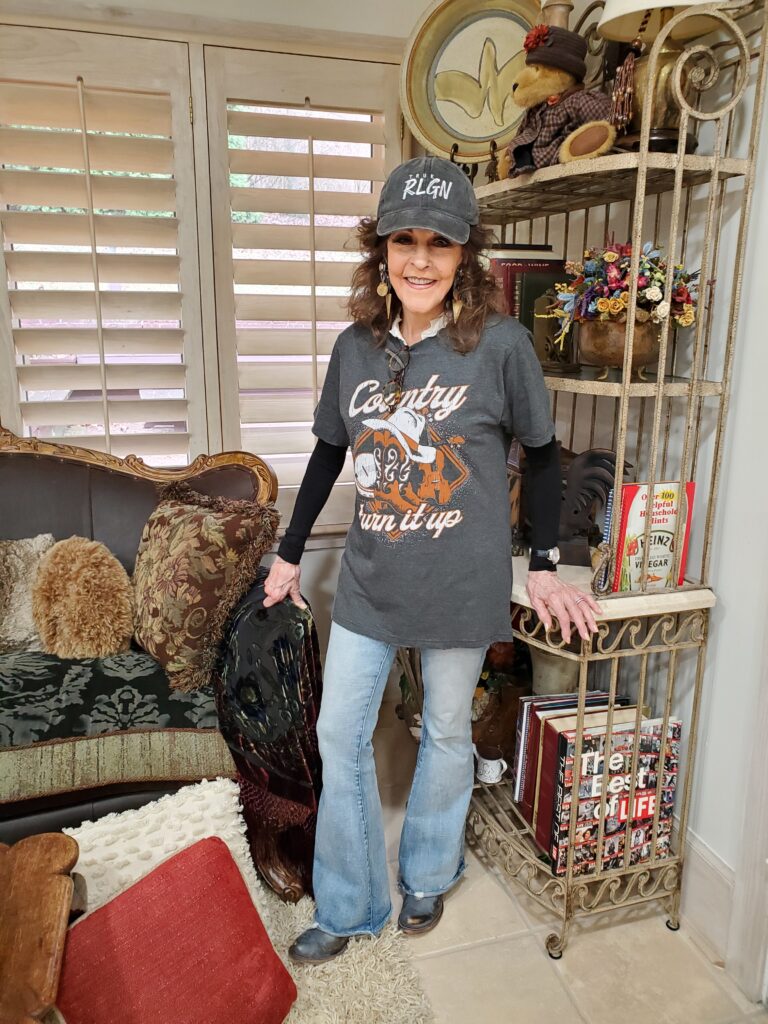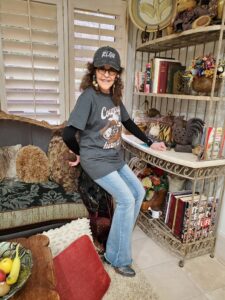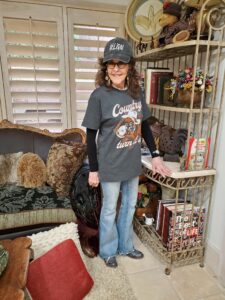 Hey Everybody,
As always, I read all your sweet comments from last week's "Friday Follies" on Friday the 13th….of all days, huh? Lol.  I love you for everything you said.  So here we go again.  If you all knew what a hermit I really am – oh my – but I'll be sure to come out of my shell every Friday…ALL BECAUSE OF YOU…get it?  I couldn't resist this little reminder because it is all because of you, and your loyalty and support don't go unnoticed.
Have you seen the 2nd episode of "Distinctively Donna" on YouTube?  I hope you'll honor your favorite person on Valentine's Day 'cause you know what hopeless romantics we girls are.
We're working on Episode 3 right now, so stay tuned and be sure to subscribe to our YouTube channel – there's more to come.
A lot of you have asked questions on Facebook and emails and letters and I'll be answering some of those in upcoming episodes of "Distinctively Donna."  So keep the thoughts, questions, and your bright ideas coming.
Stay safe, healthy, and happy.  See you next Friday!
Love,
Donna