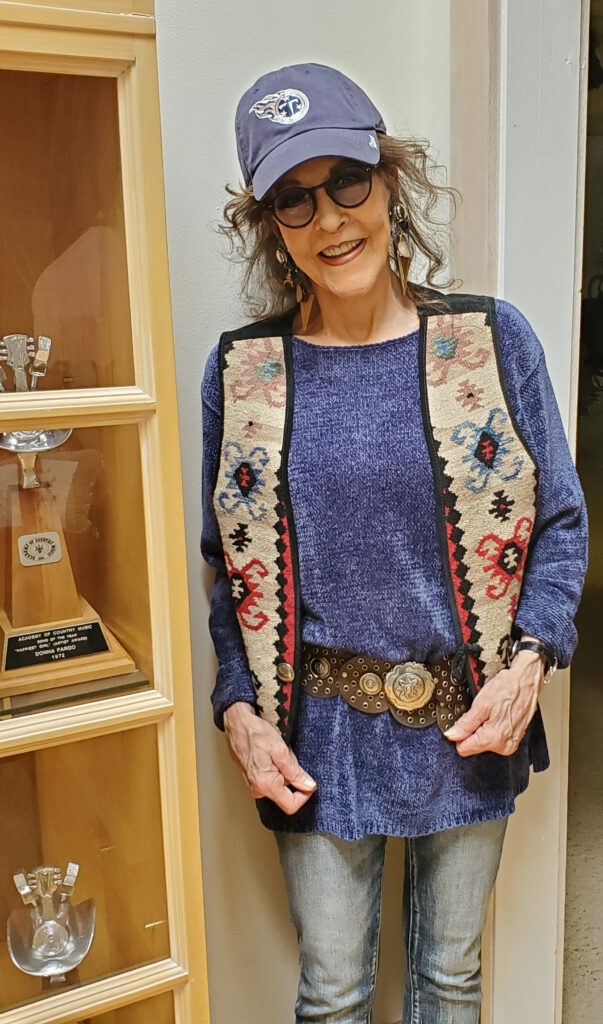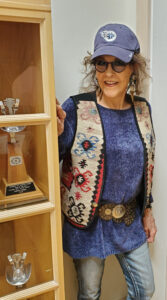 Hey My Favorite People,
Welcome to "Donna's Friday Follies."  And what does that mean?  Well, I'll be doing a Facebook post every Friday afternoon, and I hope you'll join me.  We looked up "Folly" and it means "a foolish idea" but we're gonna' do it anyway to satisfy the rebel in me…lol.  Anyhow…how are YOU? I hope you're happy and healthy and safe, and if you are, that means you're loving the new year.  I'll bet Santa was good to you and that 2023 will be the best one ever.  Hot diggity dog!
We just did Episode 2 of Distinctively Donna on YouTube, and I read one of my 4 new Valentines that are out now.  I also have 4 birthday cards out currently among my other cards.  Brenda and Linda will show you the 4 Valentine's Day cards on PrimaDonnaEntertainmentCorp.com and DonnaFargo.com and will give you information on how to order them from Blue Mountain Arts.
I wish you a lovey dovey day with your favorite hunny bunny.
Love,
Donna
Link to Youtube video: https://www.youtube.com/watch?v=_kSi5seiHdc