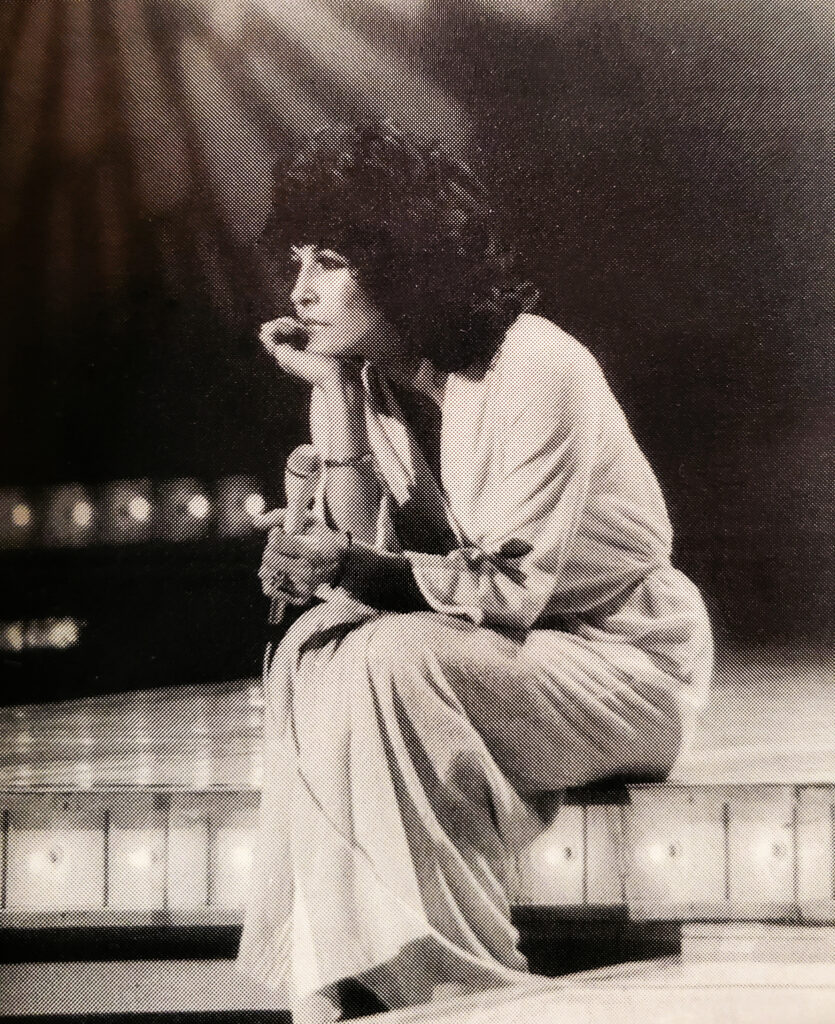 Dear Friday Follies Friends,
We here in Nashville are still suffering from the tragedy this week that broke our hearts. I cried all day for those who lost loved ones, and the sorrow follows like a dark cloud. Time. We stand beside them with every thoughtful remembrance and God hears all our prayers.
Apparently, someone is impersonating me or at least trying to by responding to your comments on my posts.  We have notified Facebook and hopefully it will be resolved soon; until then please do not respond to "Donna Fargo Live Chat" or "donnafargomusicpage."  The "Donna Fargo" musician page and the "PrimaDonna Entertainment Corp" business page are our official pages – so be sure to "follow" me there. 
We also have the Donna Fargo Fan Club group page and we want to welcome all of our new members with a big, big hug.  I can't wait to get to know you better. It's great to have you with us.  If you haven't joined yet, jump on over to the group page, and my fan club coordinator Linda Cottingham will be there to greet you.
I send my best wishes to the people in my hometown of Mt. Airy, NC and those of you who are involved in the activities leading up to the July 4th dedication and ribbon cutting. (I hope you'll be there.)  This is happening because of the time and effort and items you and so many others are contributing to raise money for the mural, which will be painted by the famous muralist JEKS.  This past weekend was the first event – congratulations to all the auction and contest winners as well as the participants.
I want to say a special word of gratitude to those of you who keep ordering my new cd ALL BECAUSE OF YOU and my latest book and companion calendar by the same name, EVERYTHING IS POSSIBLE WITH GOD, for you and all your friends.  I really appreciate your sweet remarks about how you keep listening to the cd over and over and over.  I love it, and you know I love you!  You are so very special to me.
Love,
Donna