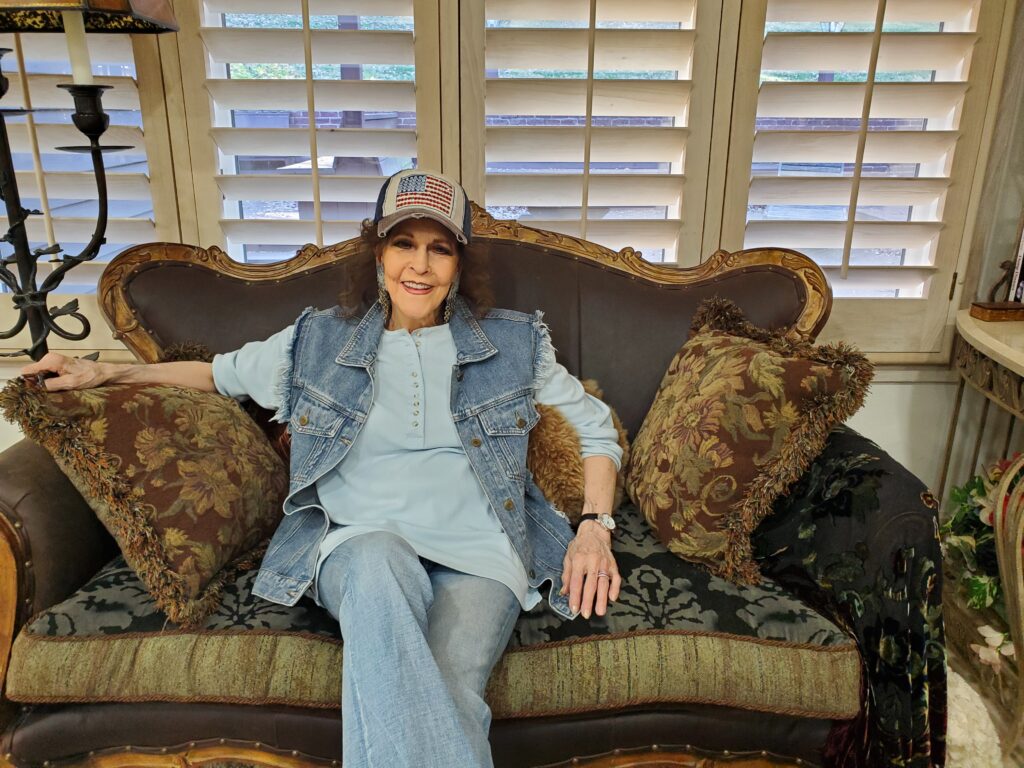 Hey Everybody,
Welcome to this week's Friday Follies! And what a week it has been.  I did an interview with Paul Farrar.  He is definitely one of the good guys.  We always have a great time when we get to visit.  Hope we get to see Paul in Mt. Airy on July 4th.
On top of that fun, we also received another shipment of books, Everything Is Possible With God.  Thank you to all who have ordered my book and companion calendar for yourself and as gifts to give to others.  We also have a brand new item for our store.  It's so cool, one of my favorite items yet, "One Of The Good Guys" coasters that will look good with our retro lamp.
The calendar says spring begins on March 20th, and we're so ready.  How about you?  Can't wait for the flowers to start blooming and the weather to turn warmer consistently.  But we all know we are not limited by any season or inclement weather.  Whether it's winter, spring, summer or fall, I know you will wrap your arms around life and live it lovingly and joyfully.  You are all so special.
Remember to keep the happy in your heart.  It will lift you up when you need it most and will come back double when you give it away to others who've lost their smile.
Love,
Donna