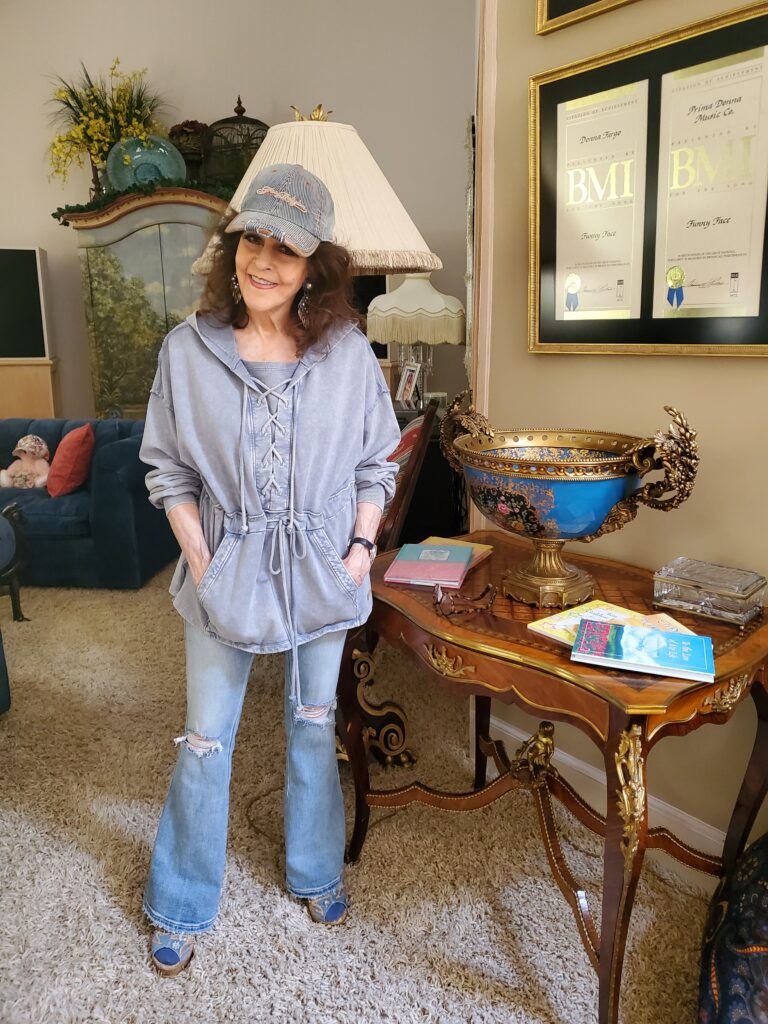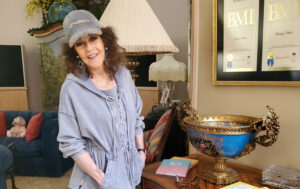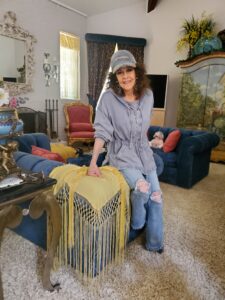 TO: All the Happiest Girls and Good Guys and my Friday Follies Friends
FROM: Miss Hermit here just checking up on you this Friday
RE: Sending You a Message of Love and Appreciation
Guess What?  It's Spring – Time to See Yourself in Full Bloom!
Where do I even start to tell you how much you mean to me? Your friendship has taken up residence in my heart. While the world may seem dark and unfriendly at times, I know there are many of you out there shining in the darkness and being the person no one but you can be.  Because of who you are, don't be afraid to be different and courageous and see yourself in full bloom.
I believe that thinking faith thoughts and speaking faith words lead the heart out of defeat into victory but the timing can be a mystery. We are often held back by our lack of knowledge because with knowledge comes faith and we need both to develop our spirit.  We sometimes are hindered by feelings of unworthiness and confusion of how to embrace truth and achieve our goals, so we must study to show ourselves approved.
Let's remember though that nothing good is complete without love. It's the foundation of hope, trust, sacrifice, and understanding.  We shouldn't make love a plaything or consider it insignificant.  It's the one thing that we must get right and can be the difference in whether we experience happiness or sadness and success or failure.  In reality, true success is also real happiness.
To all you very special people, see yourself in full bloom.  Like a field of beautiful flowers, stay happy with beauty and joy and love, and the Guardian of your heart will work out miracles for you.
Love, Donna