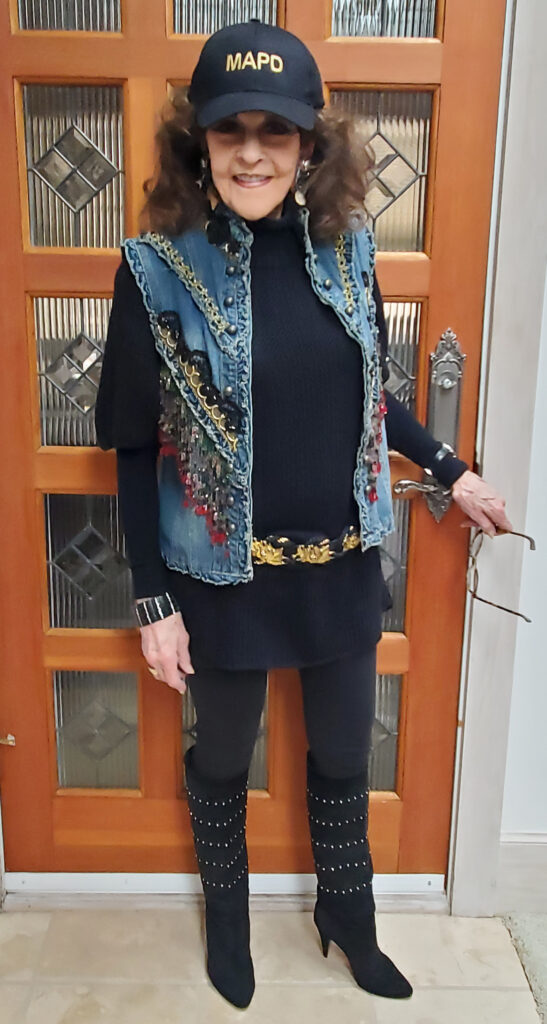 Friday, Friday, Friday….Friday Follies are here again! Welcome back! Did you get enough chocolate on Valentine's Day….or can you ever have enough chocolate…lol…probably not. With or without the chocolate, I hope it was a great day for all my favorite people.
Heard from my friend Joe Don Baker. He said he'll be airing one of our interview segments this weekend. He's definitely one of the good guys, so it's always great to talk to him. He also told me how much he appreciates your support. If you're in Mt. Airy on July 4th, you just might catch a glimpse of him! I do hope so.
But before July gets here, next Monday is President's Day. I hope that every one of us can take this day to reflect on our history and the presidents that have guided us through the years. While not perfect, our nation is filled with strong and patriotic people. Despite our differences, we are one country and we have basic needs and similar desires that should unite us. We are more than just a place; our future's on the line. We have great potential, so let's all stand together. I mean…This Is America! Sound familiar?
Hope you're getting through life's little ups and downs – and the big ones, too! Remember that everything's gonna' be all right.
I am blessed beyond measure because you are in my world and the music plays in my heart space all because of you.
Love,
Donna